If you ski or snowboard in Colorado, it's important to be aware of the state's Ski Safety Act. This law establishes certain safety requirements for Colorado ski resorts and provides protections for skiers if they are injured while skiing. Understanding the Act can help keep you safe on the slopes, and know your rights if something happens. Read on for a brief overview of the Colorado Ski Safety Act.
Colorado Ski Safety Act since 1979
The Colorado Ski Safety Act, enacted in 1979, is an important law that has improved safety on the slopes for skiers and snowboarders in Colorado. It establishes safety regulations that operators of ski area facilities need to comply with, including safety measures concerning safety maintenance, safety signs as well as pre-skiing instruction. If a ski operator is found not complying with safety regulations, they can be held liable for damages caused due to negligence. The safety this law brings has helped ensure Coloradans and visitors alike can safely enjoy the winter sports for which the state is famous for.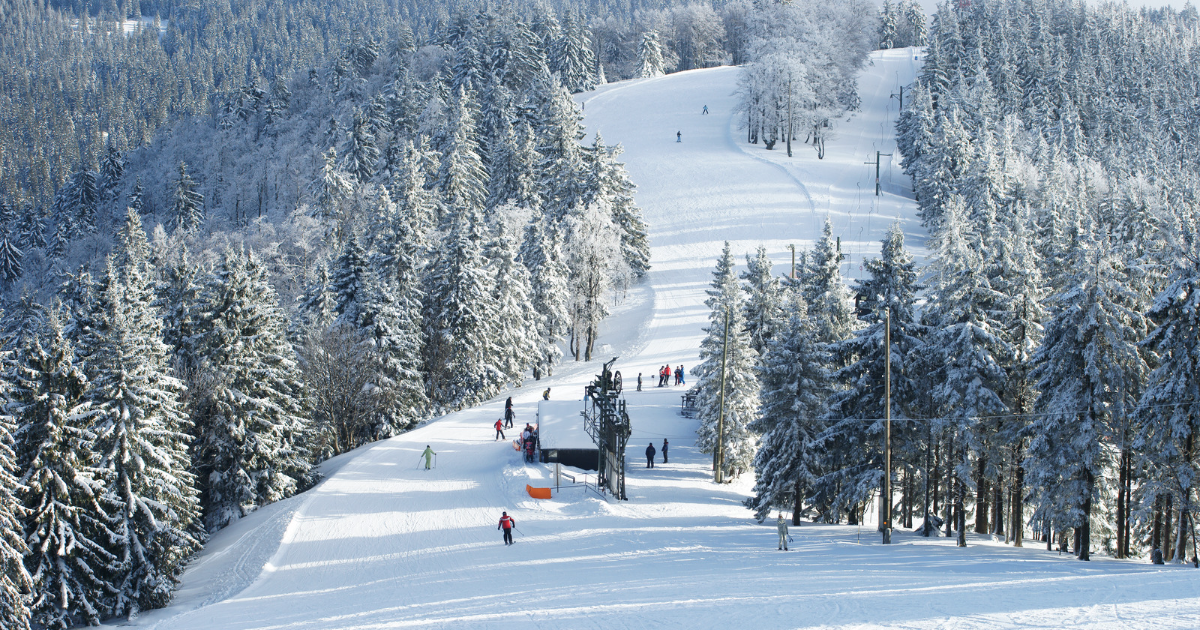 Safety Information for Skiers and Snowboarders
The Colorado Ski Safety Act requires ski areas in Colorado to assist and inform the general public about potential dangers associated with skiing and snowboarding. To fulfill this obligation, ski areas must post signs around their venues warning of potential hazards. In addition, they must provide patrons with specific information regarding safe skiing and snowboarding practices, ranging from navigation tips to restrictions to performance guidelines. All of this must be done to protect skiers and snowboarders while also seeking to minimize any accidents that occur due to negligence or inexperience on the slopes.
Filing a Claim if Injured While Skiing or Snowboarding
Skiing or snowboarding is an adrenaline-filled activity that offers an exhilarating experience for skiers and riders. But in the event of an injury, it is essential to be aware of the Colorado Ski Safety Act. This important legislation becomes relevant for an injury claim if you sustain injury due to the negligence of another party. You or your representative have up to two years from the date of the accident to make such a claim, so if you find yourself injured during a ski trip, be sure to take appropriate action promptly. Knowing your rights under this act can help ensure proper resolution when you least expect it.
With the above in mind, the Ski Safety Act and subsequent case law generally prevents a claim against a ski resort. An injured party's main claim will be against another skier. There are exceptions to this general rule, which is beyond the scope of this post.
Staying Cautious of your Surrounding While on the Slopes
When skiing or snowboarding in Colorado, it's important to follow the guidelines outlined in the Colorado Ski Safety Act. This act calls for each person who is downhill skiing or snowboarding to do so responsibly and with caution, taking necessary precautions to avoid endangering themselves or others. All skiers and snowboarders need to take proper safety measures when on the slopes, like wearing a helmet whenever possible, being aware of ski patrollers and their instructions, and knowing your skill level before attempting any challenges like terrain parks or jumps. Respectfully following these guidelines can help ensure that everyone has an enjoyable time on the mountains while keeping themselves as safe as possible.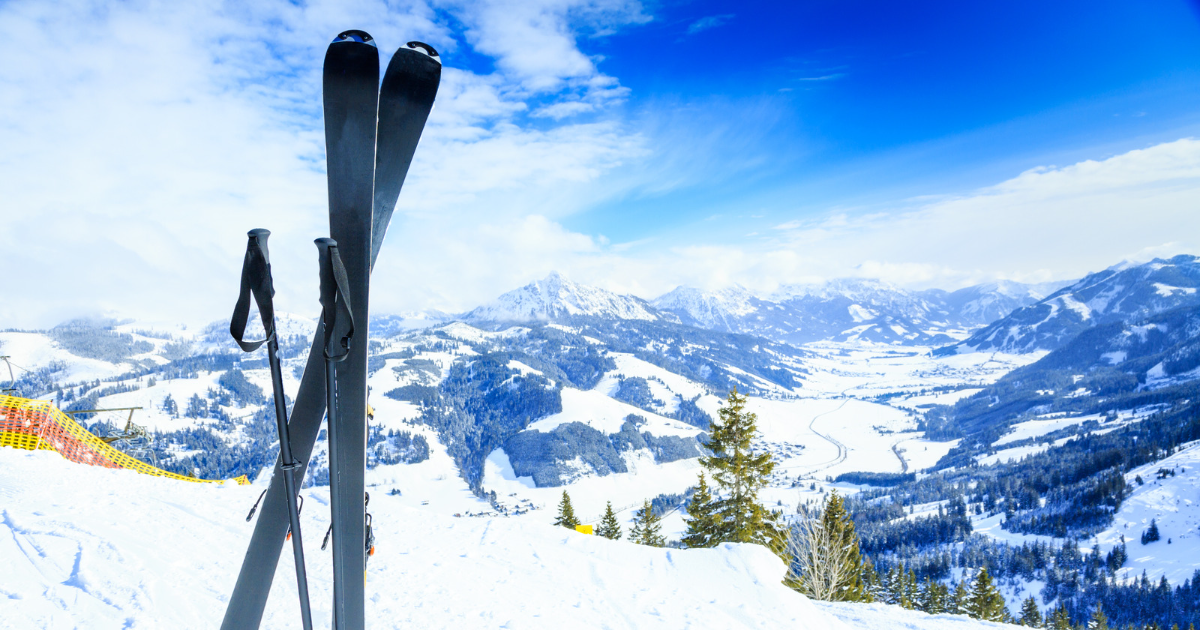 Talking with an Attorney if You've Been Injured
The Colorado Ski Safety Act is a crucial component of ski safety. If you have any questions regarding this act, you should get professional advice. An experienced personal injury attorney can provide the right guidance and help answer your questions related to the act. They can also help protect your legal rights if a skiing accident has caused you physical or financial harm. Don't go it alone – hire an attorney that can provide sound counsel and help you understand your legal rights so that you are adequately protected.
Kalamaya | Goscha
Average rating:
0 reviews