Your strategy session
Many firms offer a consultation. At Kalamaya | Goscha we go beyond providing you with basic information about the law — this is your strategy session. We will discuss your case, your feelings, your objectives, and possible strategies for your case. You will leave with a roadmap for your case should you decide to move forward.
What to expect
We will figure out how to best discuss your case — a phone call, virtual meeting on Zoom or an office visit. Before you come to meet with us, we will send you specific directions how to get to the closest office or set up Zoom. Your consultation will be private and confidential. An attorney will meet you and discuss your case, answer your questions and discuss strategy to achieve your objectives. We will answer all of your questions and help you better understand the legal process, our fees and what your options are for representation.
Family Law
You need to take action. Making contact with a divorce lawyer who has answers is the first step, but once you have taken that big step you do not know what to do next.
How do you prepare for your first meeting with us and for your case? We will do the heavy lifting in your case, but for you to make the most of your initial meeting with us we have included some issues to consider before your consultation. We charge $300 for your strategy session. To read more about our prices, visit our page outlining our fixed fees and hourly rates for family law.
Divorce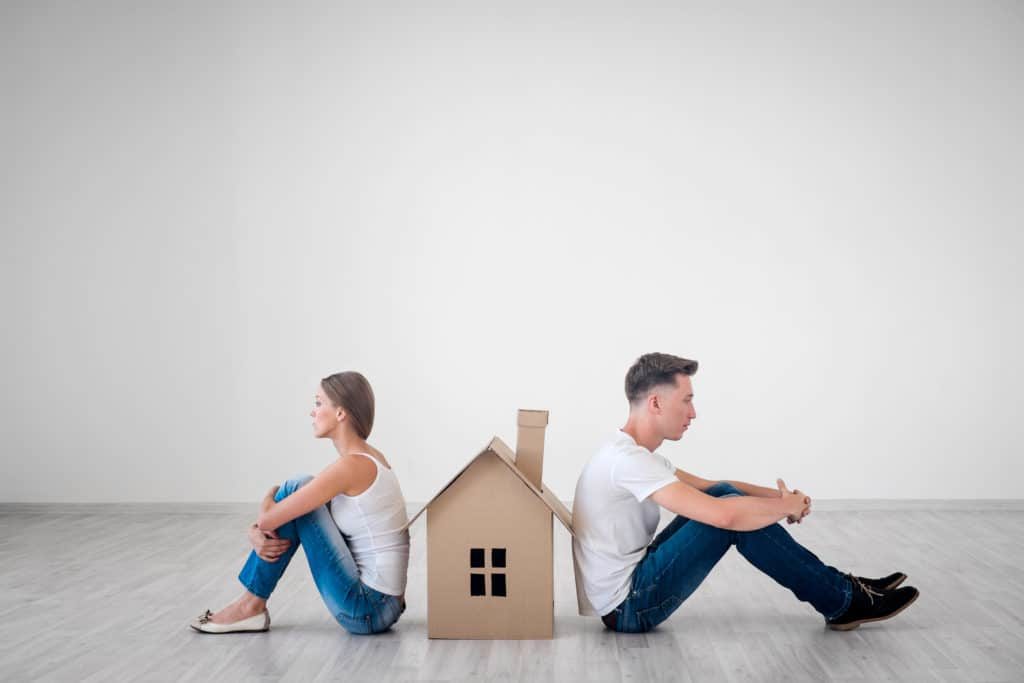 Family/closely-held Businesses
Credit card debt
Separate or premarital assets
Inheritances
Investments
Retirement accounts/401(k)s
Parenting Issues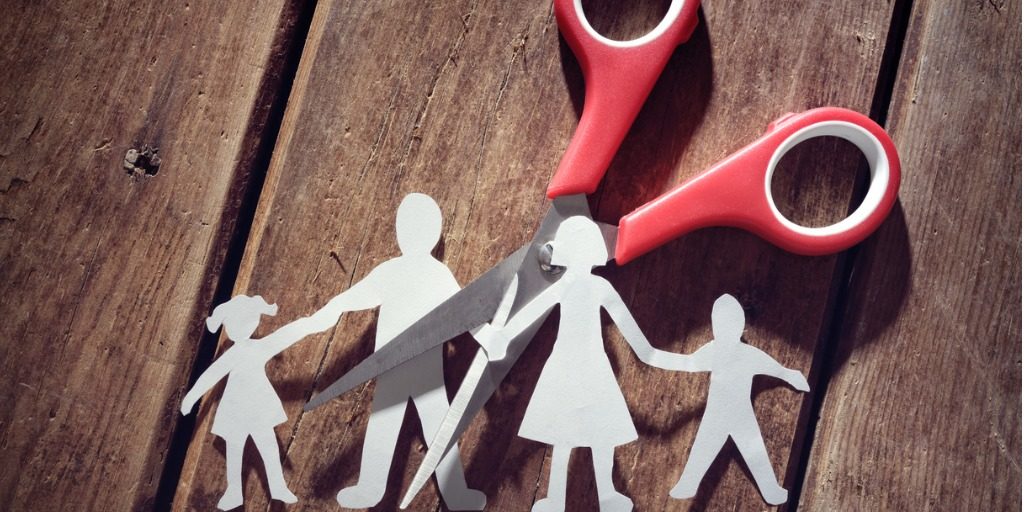 Differences in education/schooling preferences
Decision-making
Vacation Time
Domestic Violence
Substance Abuse and Addiction Issues
International and Out of State Travel with Children
Child Support
Childcare Costs
Extracurricular Activities
Criminal Defense
Being arrested or even contacted by police is scary. Reaching out to get a criminal defense attorney on your side is the best first step you can take. Time is of the essence in criminal cases regardless of whether it is an arrest for DUI, domestic violence or drugs. Maybe you have never met with an attorney before – and maybe you had never been arrested before. Or maybe you have been in this position before and you know how high the stakes are. Maybe you have a court date coming up – or maybe you have no idea when it will be. Either way, this is overwhelming. We get it. When you come in to meet with us, we will make sure you know what to expect next. Please bring any and all paperwork related to your case. If you do not have any or cannot find it, that is okay – just come to your consultation ready to tell us your story.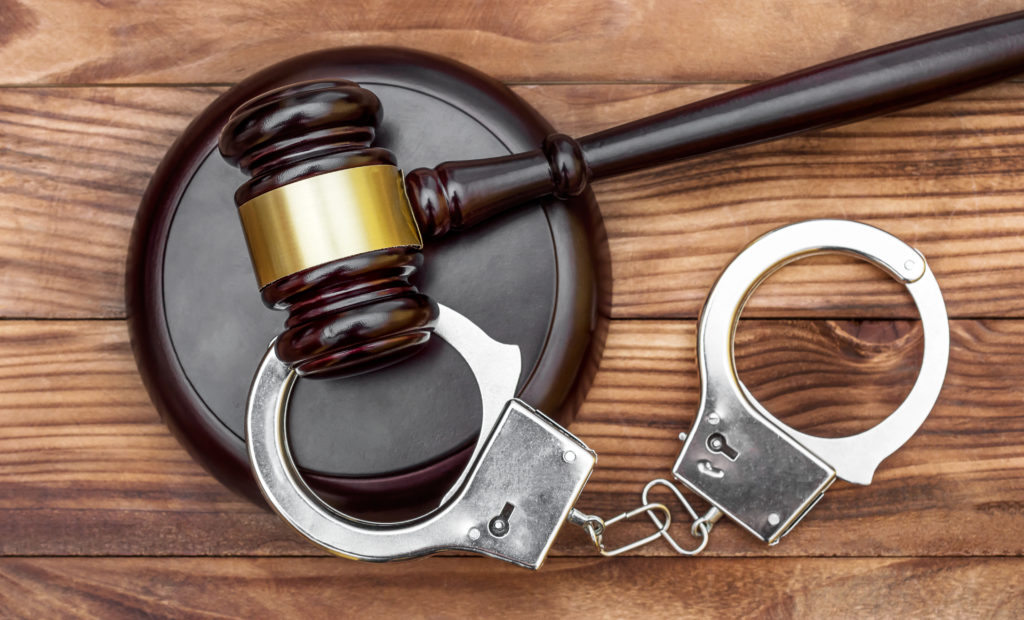 Some issues to think about prior to your consultation include the following:
Do you have a court date coming up or are you waiting to hear about one?
What is your biggest fear about the case or situation?
Is your privilege to drive a concern?
Does your family/partner/spouse know what you are facing? Is privacy a concern?
Does your employer know and is this is a concern?
Do you have any immigration issues?
What questions do you have?
Personal Injury
Trying to figure out the right attorney for you after you or your family member has been injured in a serious accident can be exhausting. You call several different law offices, hoping to find one that will be affordable and answer all of the questions you have right away. We offer free consultations with one of our personal injury lawyers and work on a contingent fee basis.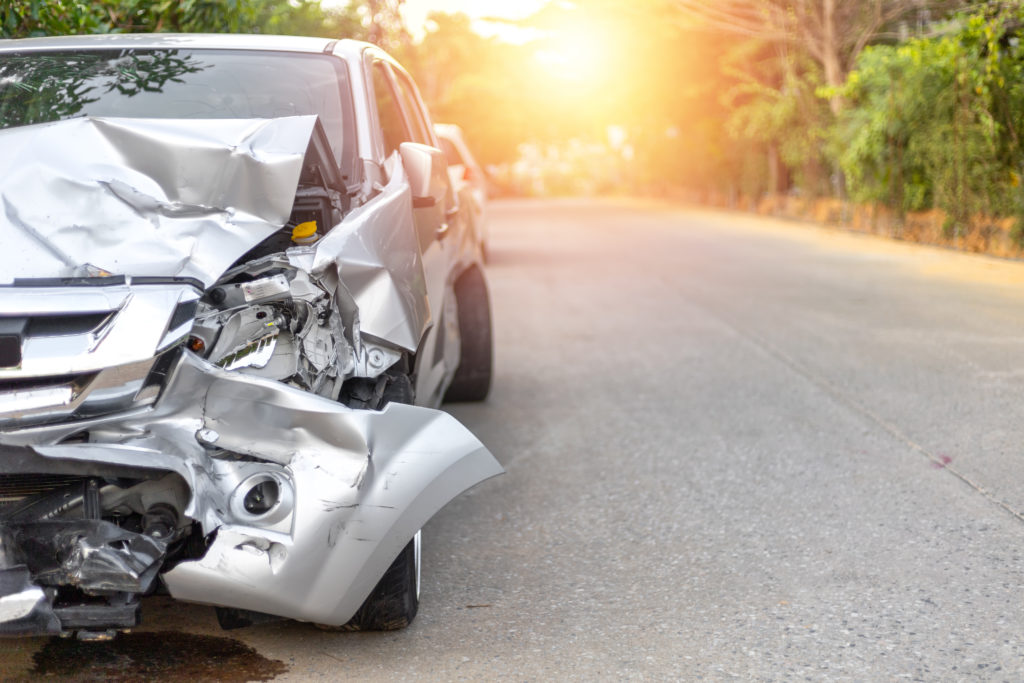 What questions do you have?
Do you have the information of the person who hit you?
Do you have your insurance information?
What medical bills have you had to pay for? Do you have any invoices or billing statements?
What are your long-term concerns related to your injury?